Forestry England Partnership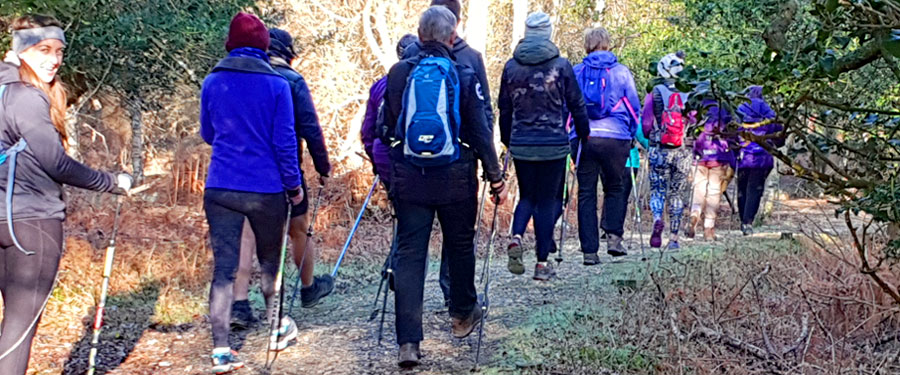 Enjoy Nordic Walking in stunning Forests all over the UK with our professional Instructors who will provide a range of activities for all levels.
Why not book a Taster Experience walk in your favourite Forest and discover how using poles will make you feel lighter on your feet and turn every walk into a workout?
Learn how to Nordic Walk and gain your FREEDOM PASSPORT which will provide access to over 2,000 walks all over the UK (including the lovely Forestry England sites!) Check out the local Forest page to book a tuition course.
Once you have mastered the basics, you will be able to make your local forest your gym and enjoy total body walking with a friendly group every week! Your Instructor will offer wellbeing, workout and adventure walks.
NWUK Forest WALX are currently available in the following Forests…